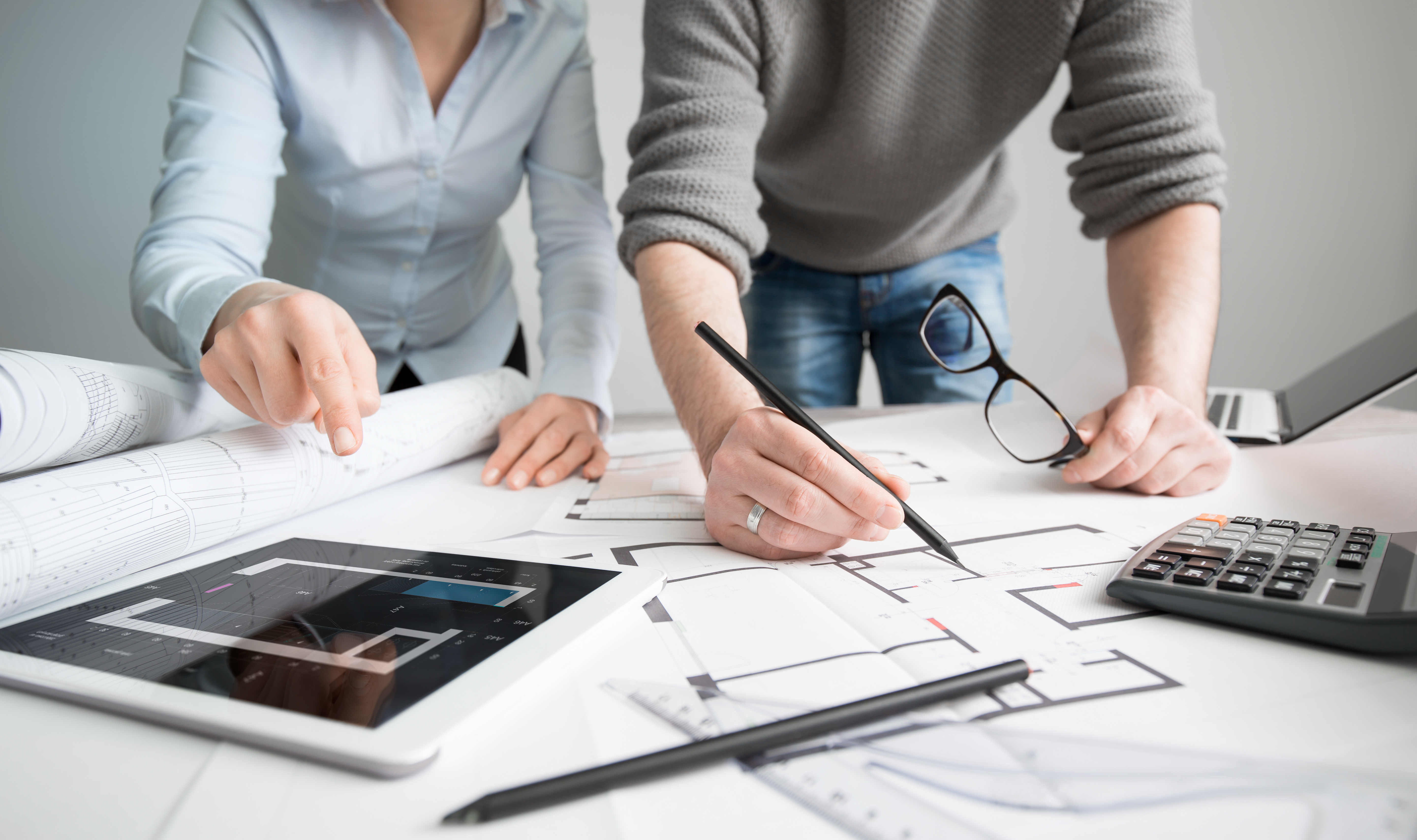 We heard from our Associate Director for Workplace Recruitment, James Saunders...
Have you recently returned to the office / introduced hybrid working / expanded your team? The world of work is looking very different these days and the corporate landscape needs to reflect this flexibility!
While remote and hybrid working remain popular, for a lot of companies it's still important to have a main hub for employees to visit as and when they need. I've worked with many talented workplace consultants over the years and have seen how they can completely transform an environment's look and feel to suit changing needs.
Instead of finding a whole new office, many organisations are using these contractors to transform the space they're in to suit their updated business model. And if you ARE moving to new premises – it's the perfect time to design from scratch and make a bespoke office space to suit your needs.
Based on this, here's a few top tips from me on how to on how to get started on your new design…
1 – Identify your goals
What's your main reason for wanting a renovation and what do you want to get out of the changes made? Do you need more desks or a more efficient layout? Do you want to introduce standing desks or more communal spaces for teamworking? Do you need to make your office more accessible to those with varied needs?
Once you've decided what it is you really want to get out of the change it will make it a lot easier to begin planning effectively (it's worth getting a spending limit in mind at this stage too!)
Key points to consider:
What is your key driver for change?
What is your long-term corporate goal?
How do your employees work (flexibly / remotely)?
2 – Research designers and contractors
Finding the right person for the job is the next most important point. An expert workplace change consultant will have specialist experience in office transformation and will work closely with you to understand exactly what it is you need and develop ideas to achieve this.
If you were renovating your home, you would likely hire contractors based on solid recommendations – and an office renovation should be no different! By getting in touch with a specialist recruiter, you can find the perfect consultant from their professional network, safe in the knowledge that the chosen candidate will be able to achieve the desired outcome.
3 – Evaluate your building and technology
Depending on just how much you want to restructure you may need to get your building surveyed to make sure you can build everything you want to. Make sure to check the condition of your walls, electrical systems etc before starting a big project.
You'll also want to consider the technology and assets you have in stock. Having access to the latest tech is a necessary part of many roles, so including this in your budget is an important element.
Inclusion and safety are also key points to consider – ensuring lift or ramp access to buildings should be an important element of your rebuild, as well as the necessary health and fire safety measures.
4 – Get designing and renovating!!!
Now all that's left is to get started!
Managing a new design is an exciting development and one that has a lot of potential for improving and expanding your business.
If you're considering a workplace change, get in touch. As Associate Director of Workplace Recruitment at Talent Locker I have a vast network of talented workplace specialists to connect you with and get the ball rolling on your office improvements.
Don't be left behind – the time for change is now!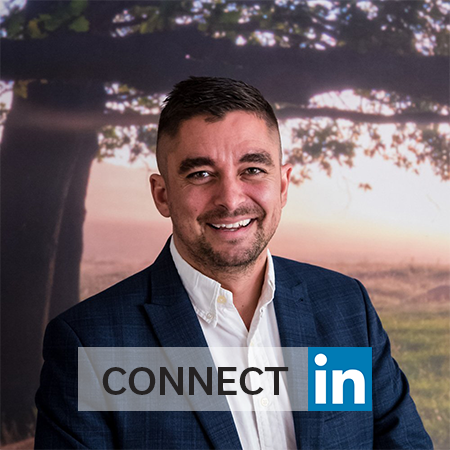 James Saunders, Associate Director – Workplace Recruitment
01962 442047 | 07808 810179
Care to share?