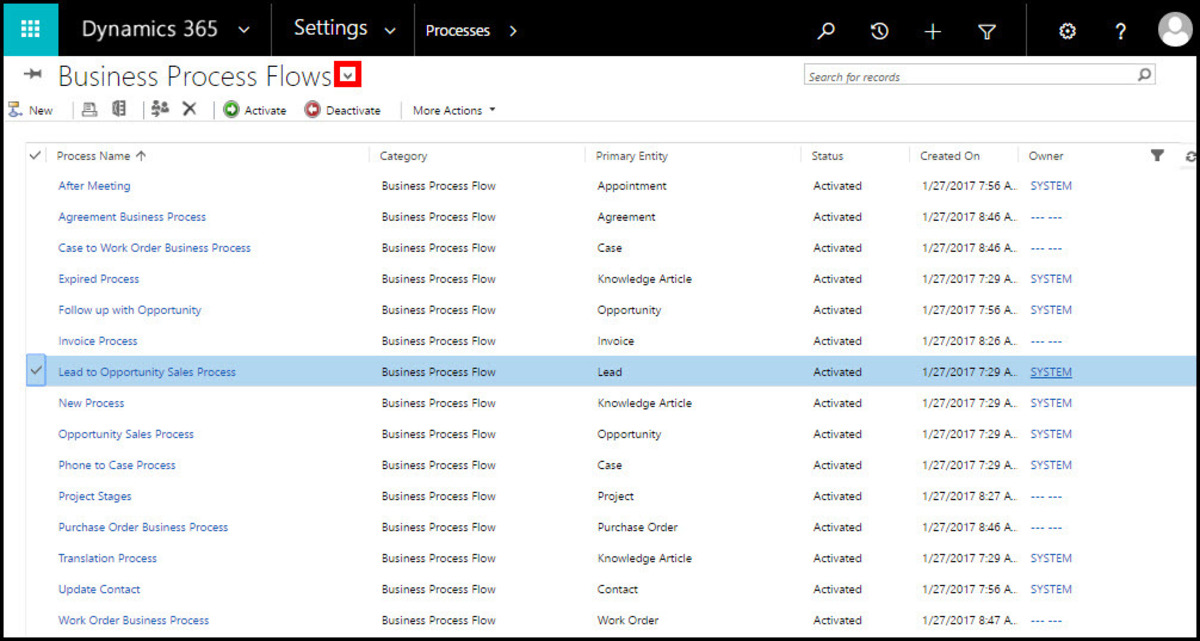 A CRM can be a powerful tool. This is providing that you pick the right one for your organisation, install and configure it properly and manage it following the correct processes. Get these things right, and the positive impact that a well-chosen system can have on your business is incredible.
Automate repetitive tasks
Provide managers with key insights that drive strategy
Store customer knowledge
Most of you will understand the benefits of a CRM and the importance of getting it right. Once you've picked a suitable CRM, it's crucial that you manage the installation/migration project well to avoid the most obvious pitfalls and ensure that you are using the software to its full potential!
In this blog I intend to run you through some key issues that typically arise during a CRM project and how they can be overcome.
Poor project management and configuration
Having a strong project plan in place is essential. If you don't get the basics right, you limit the chances of getting anything complex from the system.
You'll need to scope the project properly, look at your priorities and identify how your CRM will help you to achieve your goals. You'll also need to understand how the people in your business can play a direct role in your success as a company.
If your system has been scoped well, your CRM will be at the heart of your business processes and its design will reflect your organisation's priorities and goals.
Setting the wrong priorities
If you don't set the right priorities for your CRM system, it is likely to be misused and its full functionality wasted.
Processes are key. Your employees need systems that work, add value to your customers and ensure that management have access to information. In Dynamics 365 you get out of the box Business Process Flows. Whilst not unique to Microsoft, Business Process Flows ensure that repetitive activity is either automated or easier to replicate.
Streamlining your employee's efforts into value-adding activity
Ensuring they do not make mistakes
Allowing them to easily share information
These processes aren't limited to people within the business and their interaction with customers and clients. They ensure that each person is serving their highest priorities in the most efficient way. This could be buyers negotiating with suppliers, employees reporting to their line managers or just about any interaction that anyone working in the business has with anyone else.
Monitoring performance
The success of a project relies on its ability to meet the expectations set out at the beginning of the project.
How do you know whether your CRM project has been a success unless you are monitoring performance? Simply put, you don't.
However, it isn't just important to know if you are meeting expectations, you'll also need to:
Learn which processes are working and which are not working
Be able to identify top performers and draw insights from how they are operating differently
Find new ways to improve customer relationships
By improving communication
Or anticipating issues in advance and so reducing complaints as a result
Identify opportunities to reduce overheads
If you fail to monitor the information you have within a CRM, you are wasting a key opportunity to inform and influence the decisions of your management team. It is important to use the data to monitor performance and then to use these insights to design new processes that improve your ability to meet your priorities as a business.
We've covered creating a plan, setting priorities and monitoring your performance. In part 2 we'll be looking at integrating your CRM with other systems, ensuring that key personnel can access the system and ensuring the success of your CRM project as a result.
If you're looking to hire CRM contractors either inside or outside of IR35 then contact Nadia to get the ball rolling
Care to share?