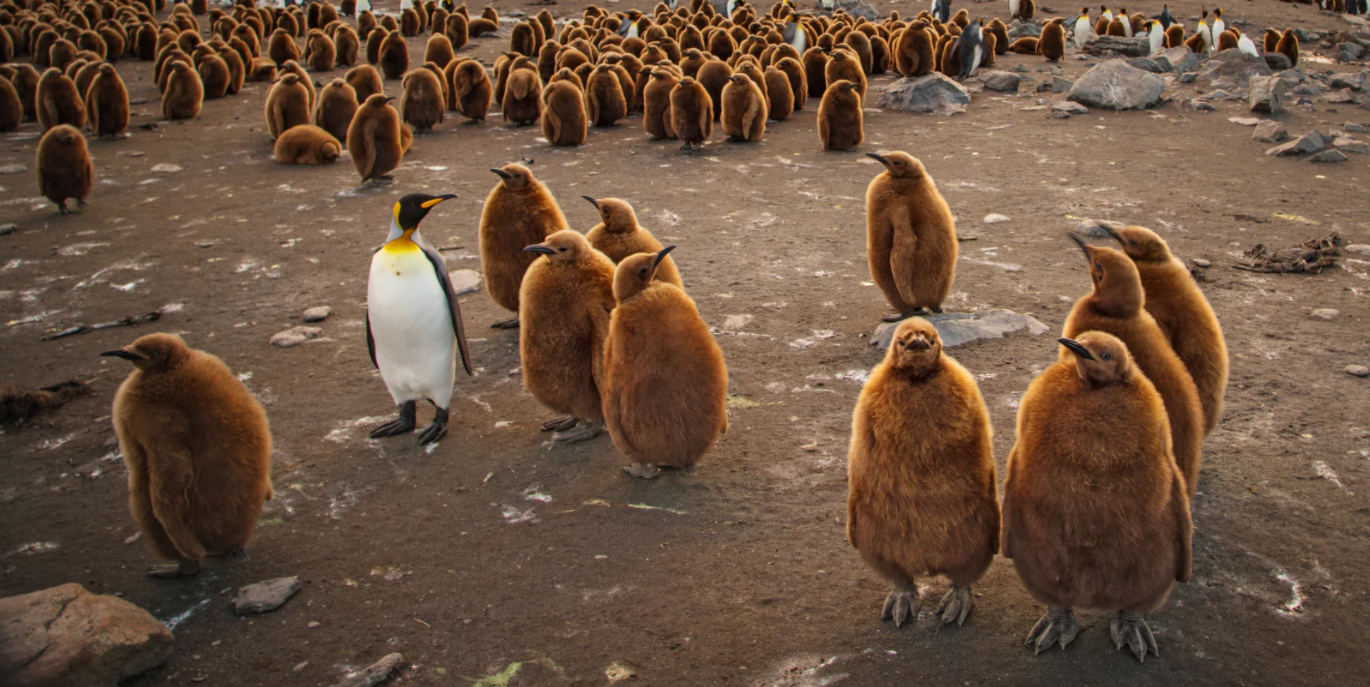 We often have organisations approach us because they are struggling to fill a certain position. They ask us where they are falling short, why candidates are choosing other opportunities over theirs, or accepting counteroffers from current employers. This all comes down to one question - what is their motivation to move?

We invest time in understanding what it takes for a candidate to move on to a new opportunity – whether they are already actively looking at the job market, or simply in a position where they would move for the right offer. We also try to interpret the personal side of making a career move. Is the candidate stuck in a dead-end position? Are they being undervalued? Do they need to be closer to home? Do they need the flexibility to look after children?


Here are a 5 key questions you should ask yourself before you start the recruitment process:


Are the candidates likely to accept your offer?

Is there a financial motive? Are you offering the market rate or more? In today's market, we've found that candidates rarely accept a new role based on salary alone - there are usually several factors contributing towards their decision to move. However, as top-level talent will have multiple organisations trying to sway them, an attractive package will help you stand out. If you are under the market value, you might be shooting yourself in the foot. There has been an increase in demand for good talent in today's workplace, so it might be the right time to access how you compare to your competitors.

Are you offering a flexible working model?

Over the course of the last year, there has been a huge shift towards more flexible ways of working as people have been forced to adapt to the closure of offices and schools. Seeing how people have adapted to working from home has been a real eye-opener for organisations. It's been interesting speaking to clients about this and the general consensus seems to be that, although some elements of remote working have been appreciated, people don't want to forgo the office completely. This is for a range of different reasons, such as social interactions, engaging with teams, seeing clients face to face or having a place to focus on your work without distractions.

What people are really looking for is flexibility. When the same workload can be completed from home, should clients have to make their commute to work 5 days a week? Or should there be a balance of working from home and in the office? Employees want to be trusted to make that decision.

Are you a workplace organisation offering flexible workplace solutions to your clients but not standing by these values yourself? We will be running a follow-up blog on remote working and answering the hot topic of "can you hire remotely outside of a pandemic?".


Is your workplace an attractive place to work?

The workplace is an extension of your company, and it can be a deciding factor when accepting a job offer. What does your workplace have that your competitors' workplaces don't? What have you done to make your offices a more enjoyable place to work? Do you have a subsidised restaurant, games tables, free coffee machines? Does your office look modern or outdated? Remember, first impressions are key. When you are interviewing onsite, is the candidate blown away when they walk through the door?

Supporting your employees' wellbeing is also really important. Do you offer quiet spaces, healthy lunch options, or gym access?


What does your brand say about you?

In every industry and discipline, there are always the "dream" companies that everyone wants to work for. The brands with hundreds of applicants for every role, whose name will stand out on the CV of any candidates lucky enough to get a position there. They might be the exciting new start-up disrupting the market, the global tech giant, the established industry leader, or the real estate firm everyone has heard of.

Is your company going to make the new starter want to talk about your organisation to their friends or family? Are they going to embrace and promote your brand in the working environment, at trade shows, and push for new business?

We are able to provide insight into which businesses are seen as the real progressors in the market today, the ones thriving through the pandemic rather than just getting by. We can show you how to sell your opportunities to the market in the most efficient way possible.


Does your package offer more than just a salary?

A new opportunity is not just about the base numbers of a salary. The candidate will want to match all aspects of their total package. Do you offer company shares? Medical? Dental? Travel allowances? 401k plan? How does your bonus structure compare to your competition? Is there a sign-on bonus? Are there opportunities to learn and courses to take?

We are more than happy to put time aside to discuss how your opportunities compare to others on the market. We can target certain profiles within the workplace market to ensure that you are seeing the best match for your organisation and your projects. We currently have an abundance of talent in the market, and people who aren't applying directly.


Want to find out more?
Care to share?