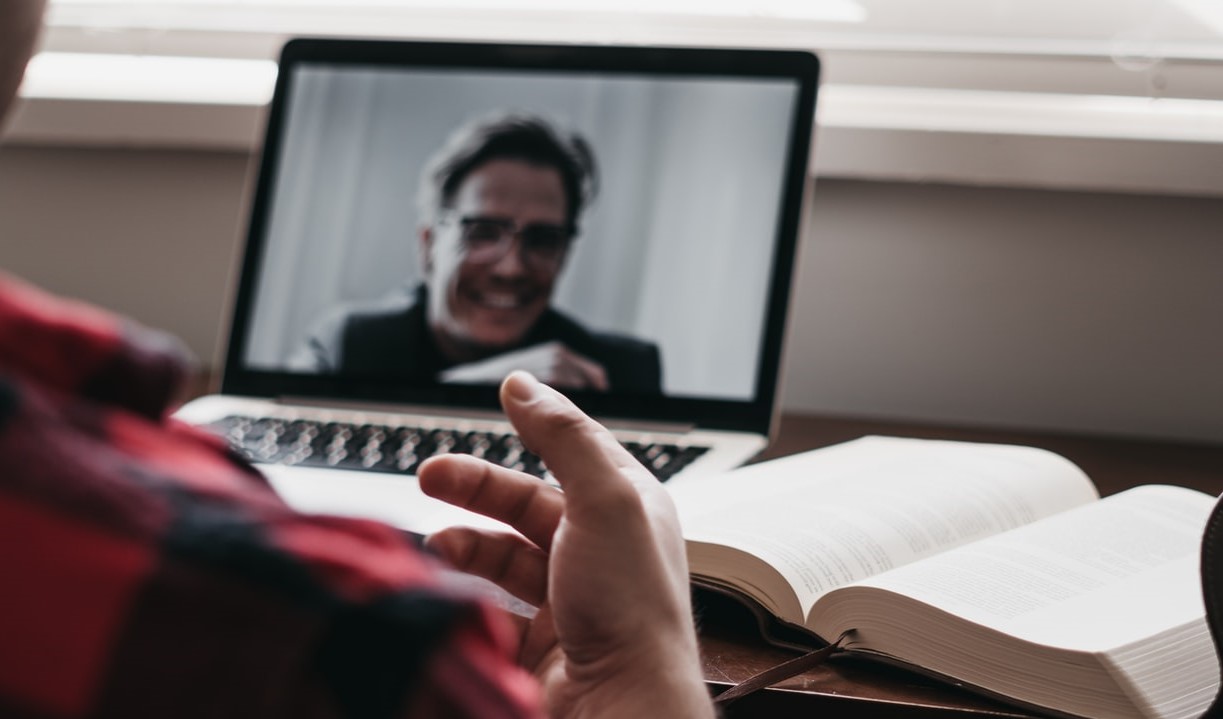 Back to Workplace - Part 1
What skills are in demand?
Two words: strategic thinking. With businesses facing more uncertainty than ever before, recruiting excellent strategists is going to be pivotal in structuring future-proof workplaces capable of navigating 2021. We're currently recruiting 15 different workplace strategy roles and expect there to be many more.
Most workplaces have changed more in the last year than they had in the previous decade. Over the years, we've placed many excellent professionals to deliver change management for businesses adopting new ways of working, who are relocating or who are changing their working practices. We've seen for ourselves the hand-holding, documentation, workshops, visioning sessions, and prior experience it takes to deliver these projects successfully. But what do you do when you haven't got this time?
2020 has forced many businesses to make huge changes rapidly. Whilst most workplaces have adapted brilliantly, the importance of remaining ahead of the curve is clear to see. Experience structuring a robust, future-proof workplace strategy that can deliver real, beneficial change is what businesses want, and need, right now.
Consultancy experience is key. Most of our clients and hirers for workplace strategy are service providers (hence the need for experience dealing with multiple clients concurrently). Obviously, this experience can only be gained during your career, but now may be a good time to take a step back and re-launch yourself via consultancy. This will give you full workplace strategy exposure – even if this means a salary cut in the interim.
Why could leaving your role NOW be the best thing to do?
Here are some important questions you should be asking yourself right now.
Following on from the consultancy angle, ask yourself if your current role offers genuine career progression. If you are client-side delivering workplace strategy, are you thinking long term? What will happen to your role once the strategy has been implemented? Are you unsure what your employer is actually doing to support your career progression? Why would leaving a stable role in the height of a global pandemic be anything other than crazy?!
Firstly, you should look at the company you are working for (direct or seconded). What are their long-term ambitions? Do they align with a long-term role for you? Are you just going to go into facilities management once the move is complete? Or are they investing in a solid workplace experience programme once the project has been completed?
The current climate has never favoured the employee more. Businesses across the globe are more aware than ever of just how valuable their staff are – as well as the 90% of their cash flow that goes on wages! Does your employer value you?
Why are you not getting interviews?
You may have seen or heard many people complain that they've applied for hundreds of roles but are not getting shortlisted. Is this the case for you? Insanity is doing the same thing over and over and expecting different results… so what are you going to change?
Have a look at your CV. Do it right now!
Many candidates fall into the trap of paying too much attention to themselves and listing everything they have ever done in their life. Try not to do this! Keep your CV short and concise, listing key achievements and identifying what you can bring to the role. Use your CV as an attention-grabbing opportunity - briefly explain what you have achieved, be it a record, project, or commercial success.
Other than your CV, what else can you use? Update your LinkedIn profile to show all your recommendations and thought leadership contributions to the sector you work in. Having worked in recruitment for almost 15 years, I have easily seen a million CVs; it takes about 5 seconds to see if the candidate is a "face" or just a document…
Actions for making yourself more attractive to new employers:
Update your CV
Good ideas to make it stand out include:
Top 5 projects delivered

Top 5 key skills

Links to where you have contributed to industry research/panels

Keep it brief and fun
Update your LinkedIn - your primary tool for standing out from the crowd and reaching more people
Get your own house in order. You will need a photo, a brief synopsis of you, updated interests and highlights
Follow all of the companies you'd like to work for. This will lead to your timeline being full of information about what they are doing or how they are thinking
You want to draw people to you so get creative. Consider designing a poll about coworking/workplace strategy/the future of offices
Comment, like, and share on anything relevant
Keep a list of opportunities, then track them and follow up with relevant recruiters who are posting the roles
Recommendations – make an employer or recruiters life easier!
Recommendation requests on LinkedIn are very easy. Getting a reference from your previous employer is good, but if have 5 or 6 ex-clients, co-workers, managers or even people you managed all shouting how good you are on LinkedIn you will really stand out.
Portfolio
Whilst this is easier in a design-led role, you should try to create one even if your role is strategy based. Pull out the details, write about the briefs you've encountered, add data/pictures/charts to make it a colourful walk through of projects you've played a part in.
And finally - get out there – difficult in lockdown, I know!
Attend (virtual) conferences
Network with people and make them aware you are available
Jump at chances to be on a panel or to contribute to your market
Publish project work you have completed
Do extra-curricular learning. Even if it is just short courses, all of it makes you more attractive to a prospective employer!
Are you ready?


Care to share?