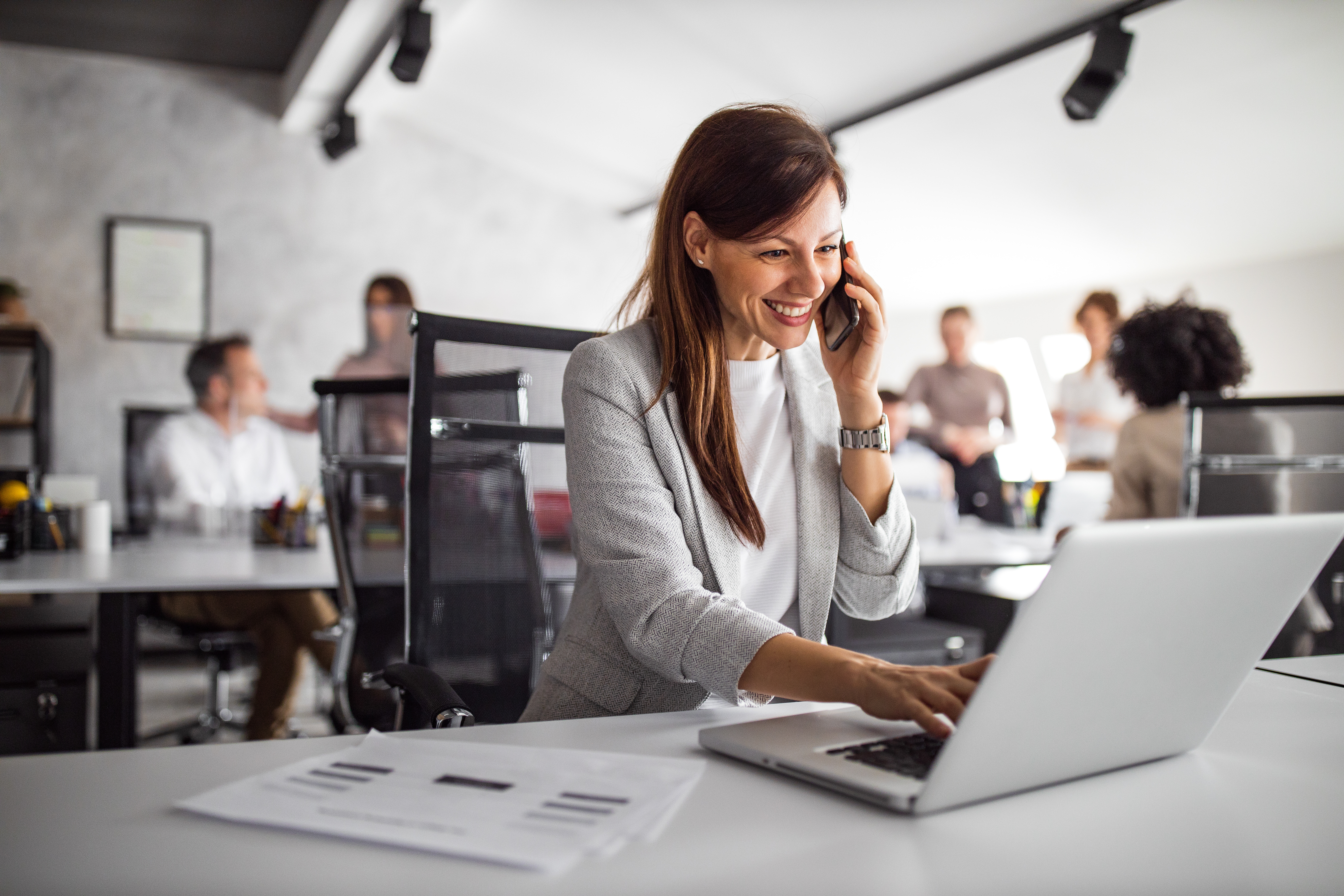 When working in a fast moving sector like recruitment it's so important to constantly improve your service – especially during a talent shortage!
My colleague Josh recently wrote a blog on the skills needed to be a successful recruiter. By taking those core skills and aligning them to your process, you can develop a first class service for both candidates and clients. Improvements can then be made by listening to your clients and candidates and understanding what it is they really appreciate and what differentiates you from your competitors.
At Talent Locker, we're proud to hold a 4.9* rating on Google and are always open to feedback on our service (we really want to get that last 0.1%!) To try and reach perfection, we've taken a look into what is important to clients and candidates when using a recruitment service.
A professional and personalised service:
All too often, recruitment agencies treat candidates like a number and not like a human. It's so important to take the time to understand your client and candidates' individual goals to avoid this mistake. While two different companies may be hiring for the same role, their values and cultures may be completely different. It's therefore important to get a really good feel for the work environment before beginning your search to find that perfect match.
This past year over 61% of our clients have been repeat customers. We take pride in building these relationships and look forward to continue providing our support in future.
Here's what some of our clients and candidates had to say about our service:
"Talent Locker are professional and courteous, and treat candidates like the valuable asset to their business that they are, not like just a number on their system."
"I have worked with Talent Locker for many years and they have always been my go to professionals to assist in recruitment of a variety of roles. They are highly dependable, thorough, and always understand the way in which a business works before engaging."
"An absolute pleasure to work with, James goes out of his way to support both his clients and candidates in equal measure and I have no hesitation whatsoever in recommending him and Talent Locker."
Specialist knowledge:
For certain roles, it's often necessary to use a specialist recruiter. Generalist recruitment agencies have their place in the market, but often don't fully understand the specific skills and experience required for technical roles and also don't have access to the same range of candidates as a specialist.
Our clients and candidates said the following about Talent Locker and our team:
"Sarah is an expert in MS Dynamics and was highly thought of within the particular challenging Dynamics programme that she helped recruit for."
"James is an expert in not only recruiting people but also knowing the UK and international market. He has a deep understanding of workplace strategy and its components."
"I have found Talent Locker to be one of very few agencies that truly specialise in Workplace sector and with James' deep knowledge and understanding of this sector it was a seamless process for me from interest to getting the contract of employment for an excellent opportunity especially in these unprecedented and tough times."
"Mark's proficiency in understanding the requirement was crystal clear. His technical and functional knowledge is so comprehensive that he could discuss and understand my recent project. His approach to keep the communication transparent and detailed makes him stand out from all the other agencies I have dealt recently. I would highly recommend him to those looking for their next move."
Excellent brand representation
When you use a recruitment agency, you're placing trust in us to advertise your brand to potential employees. A high quality agency won't take this lightly and will ensure to promote your organisation and its values, as well as the role advertised.
Talent Locker has received the below feedback in this area:
"Martyn takes great care in understanding our ethos and the real needs of our roles. This allows him to confidently back every CV that he sends me."
"Talent Locker and Martyn have shown a strong appreciation and understanding of our environment and has subsequently been able to translate that need into the provision of high-quality candidates."
Quality talent pool
Recruitment agencies have access to a broad talent pool, built from years of service and expertise. By sourcing quality talent a recruitment agency should not only fill the brief, but also save you time by only sending across quality CVs and candidates for review.
This past year at Talent Locker 2 out of every 5 CVs submitted got put forward to interview, and of those interviews 27% were placed (more than 1 in 4).
"As a service provider, Talent Locker are absolute professionals in their field - choosing to take time to ask the right questions which ensures they attract the best candidates. You know when you get a CV from Talent Locker that it will already be a good quality, solid match and that the candidate will already have been screened for suitability, availability and job-fit."
"Talent Locker have developed a strong reputation for candidate sourcing at the appropriate level and to spec. Each role I have been approached for has squarely aligned with my skills and experience."
"(Talent Locker are) One of very few Recruitment Agencies who provide candidates in line with the required Brief, meaning interview decisions can be made quickly."
Clear communication
The glue that keeps the whole process running is clear communication. Whether that's with the candidate or the employer – it's so important to make sure everyone knows where they stand! The recruitment agency acts as the connection between the 2 parties, so must pass on information quickly and clearly.
Here's how Talent Locker compares:
"Richard's communication throughout the process is impeccable which instantly gave me the confidence that I could trust him with sourcing high calibre candidates in my hiring role. Highly recommend for all your recruitment needs!"
"I have found Sam to be a fantastic Recruitment Consultant. She keeps in constant contact, offers advice on the market and roles and always promptly returns calls and emails."
"Throughout the process Vikki's communication was excellent, diligently and professionally aligning all the various parties involved in a speedy, concise manner allowing it to be a smooth process throughout."
…
If you've recently been placed by the Talent Locker team, or have used our services to secure quality talent, please leave us a review here – it's so appreciated.
Additionally, if you have any advice on how we could improve our service, please send me a message at sarah@talentlocker.co.uk. We're always open to improvements!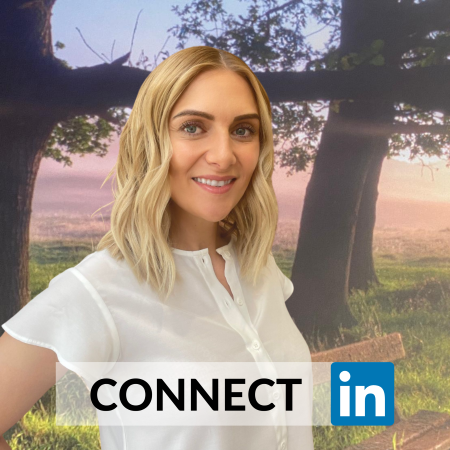 Sarah Moody, Associate Director Microsoft Dynamics
Care to share?