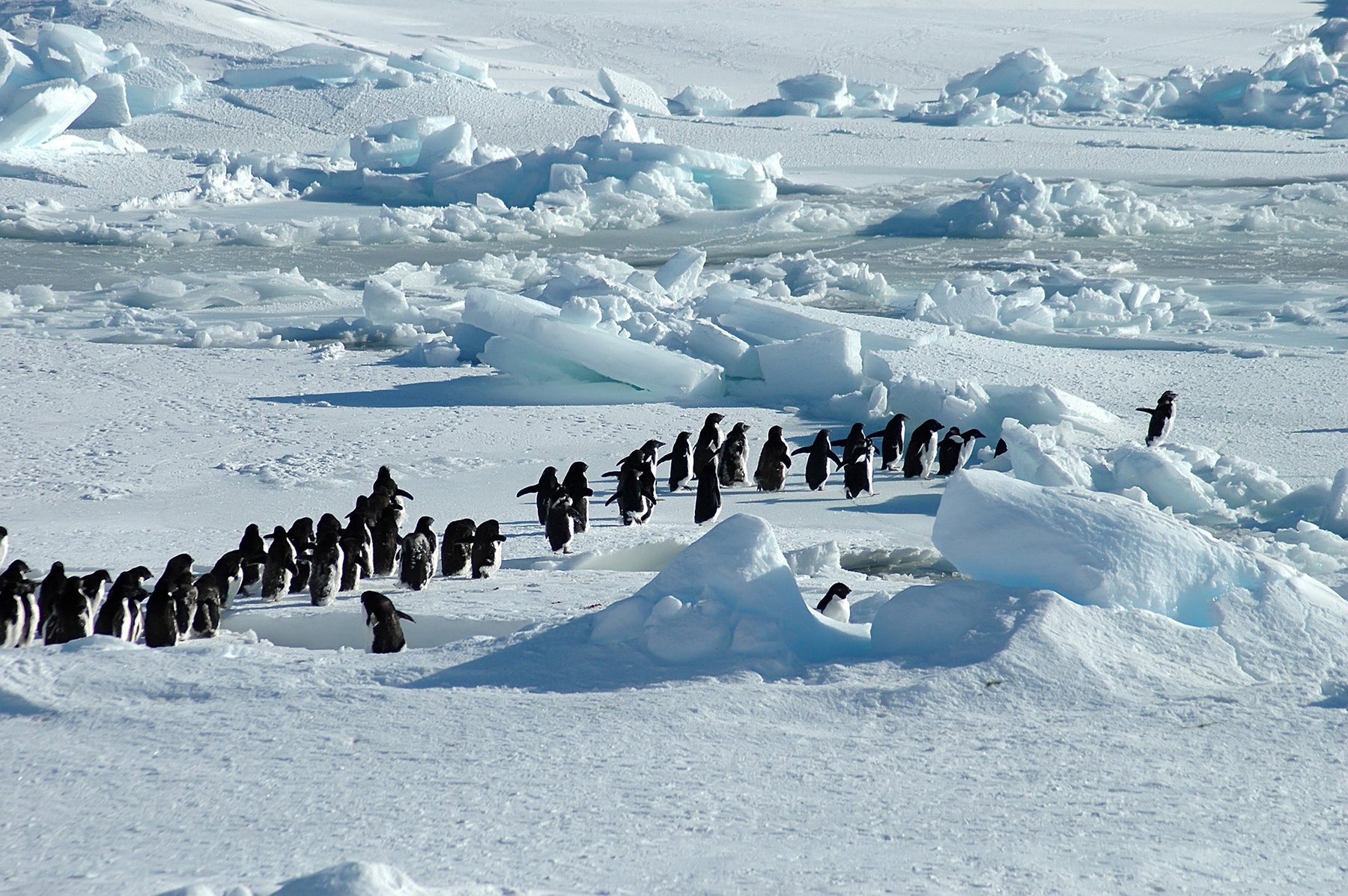 Microsoft Dynamics Salary and Rate Guidance
Talent Locker specialise in Microsoft Dynamics 365 recruitment across Finance & Operations, Business Central, Customer Engagement and Power Platform technologies.
This downloadable guide to contractor rates and permanent salaries has been put together by our Microsoft Dynamics consultant Kay Fadden.
We hope that the following information is helpful to you. Should you require any further information, or would like to discuss this further, please get in touch.