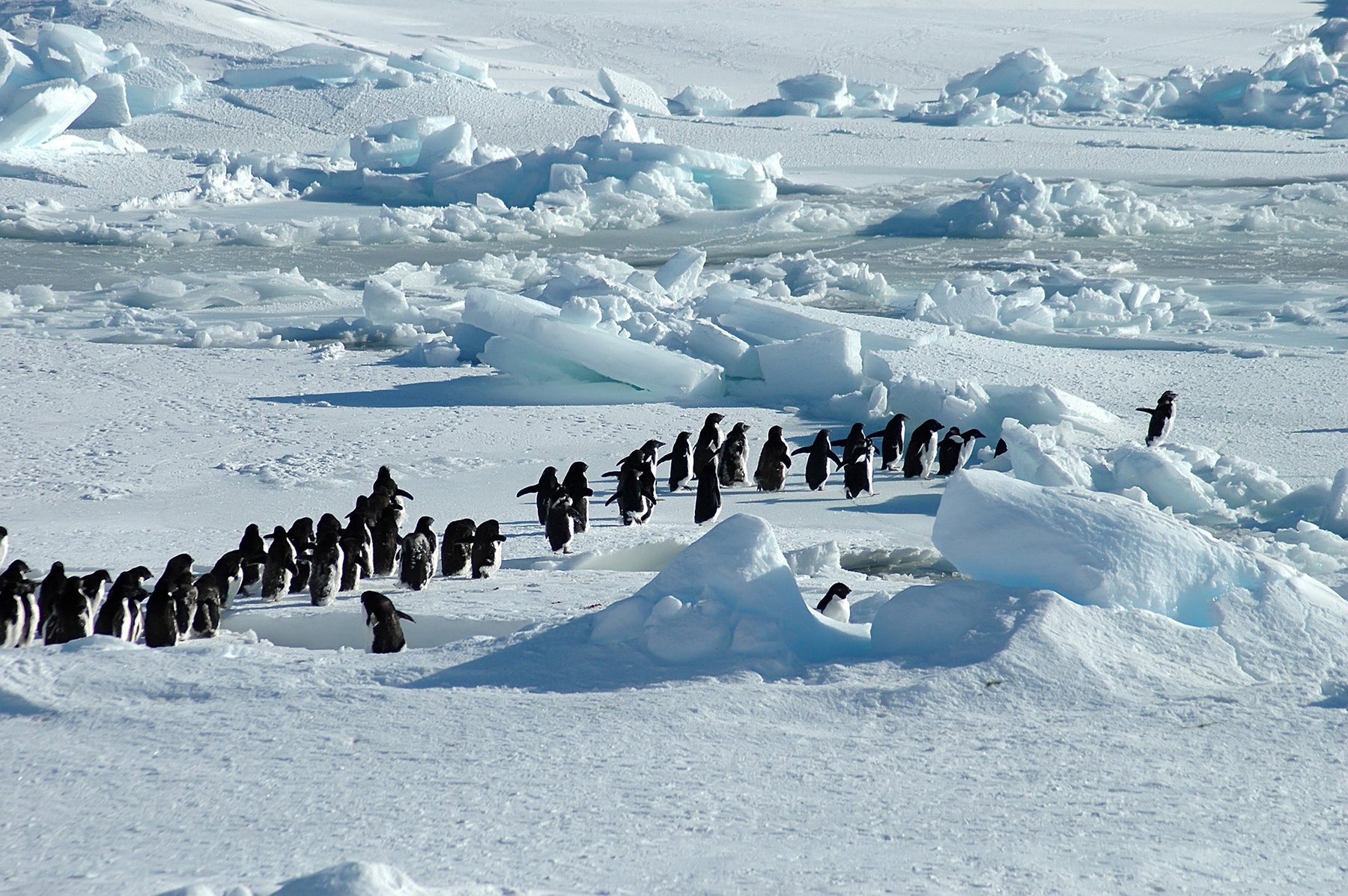 The Cloud Technology salary guide
Talent Locker has more than 20 years of industry-specific experience in the Business Change market and has been listed as an approved, exclusive supplier to many of the UK's leading FTSE organisations, as well as numerous global brands.
Within the Business Change sector, we have a specialist recruitment team dedicated to sourcing talent working in Cloud Technology.
This downloadable guide to salary rates has been put together by our expert Recruitment Consultant, Dan Hudson, who specialises within this market.
Should you require any further information, or would like to discuss this further, please get in touch.