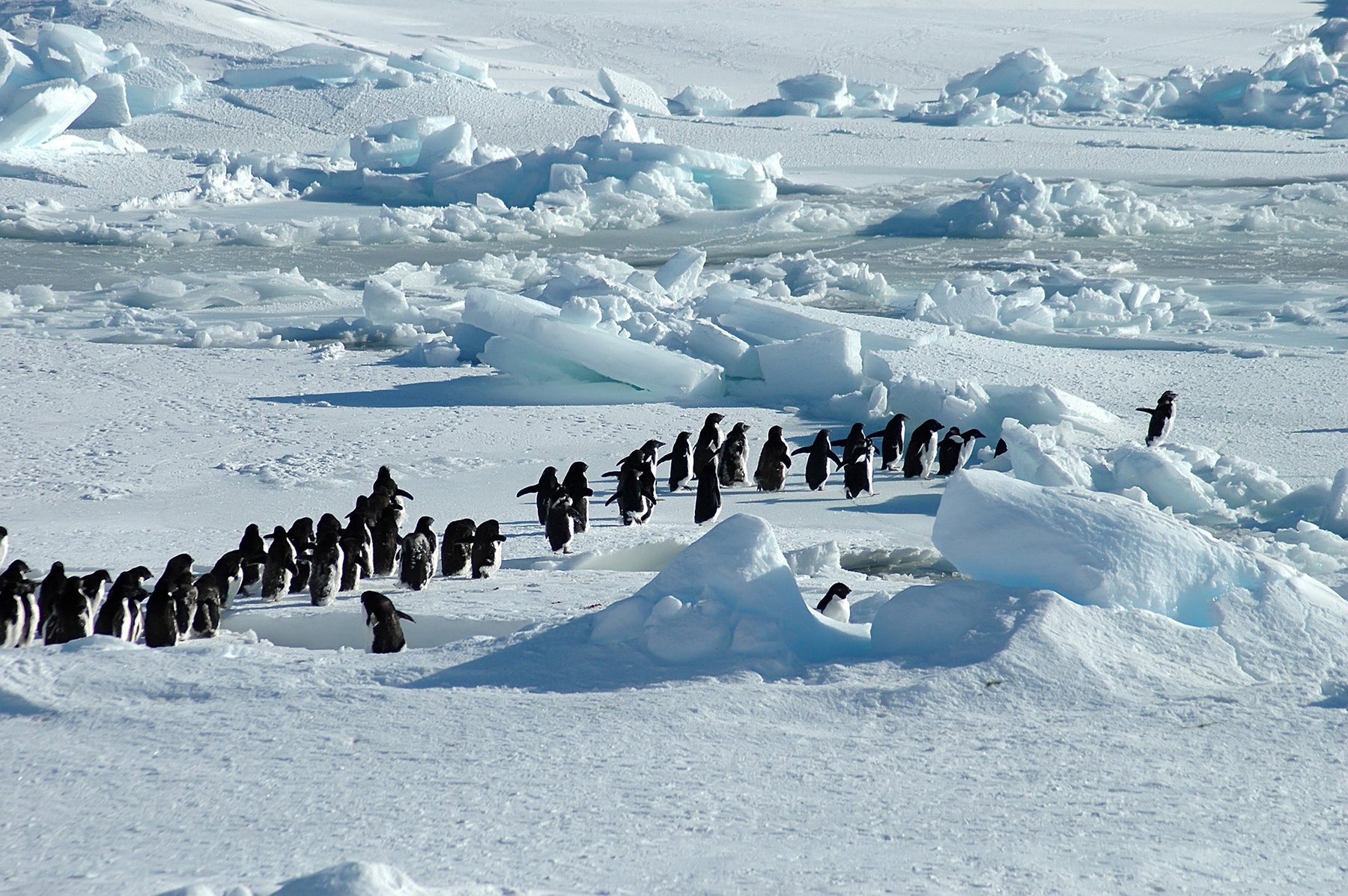 Dynamics CE Developer Market Insights
The role of a CE Developer is integral to the development and maintenance of Dynamics CE Solutions.
It is important to benchmark your candidates and keep up to date on hiring trends.
Our downloadable guide shares information on:
Salary data, both permanent and contract
Vacancy trends
Desirable skills
As specialist recruiters in Dynamics 365, our consultants are best placed to answer any questions you may have about this market.
Get in touch with our Dynamics 365 CE Developer Consultant Sam Benham for support finding your next role, or talent for your programme.