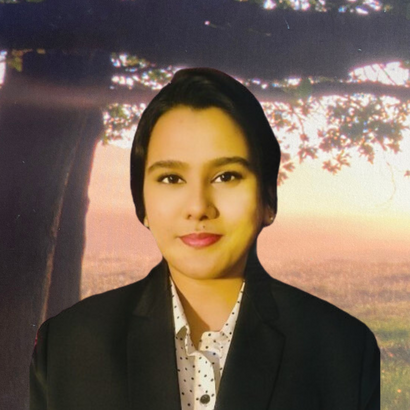 Wafa Shaikh
Research Analyst
Wafa joined the Talent Locker team in November 2022 and is an excellent addition to the research team. Based in Mumbai, Wafa works behind the scenes cleansing data and mapping the market.
Some Fun Facts about Wafa are:
The amount of prepping she has done for the end of the world is unimaginable

Her biggest fear is getting stuck in an elevator

She loves to sketch

She could have pasta every day for the rest of her life

She HATES travelling
Wafa supports the Talent Locker team through various research activities including long listing candidates for specific roles, market Mapping for specific sectors, developing organisational charts, and data work on the CRM system, including coding, tagging etc.
In her role, Wafa uses tools such as:
LinkedIn Recruiter
Vincere