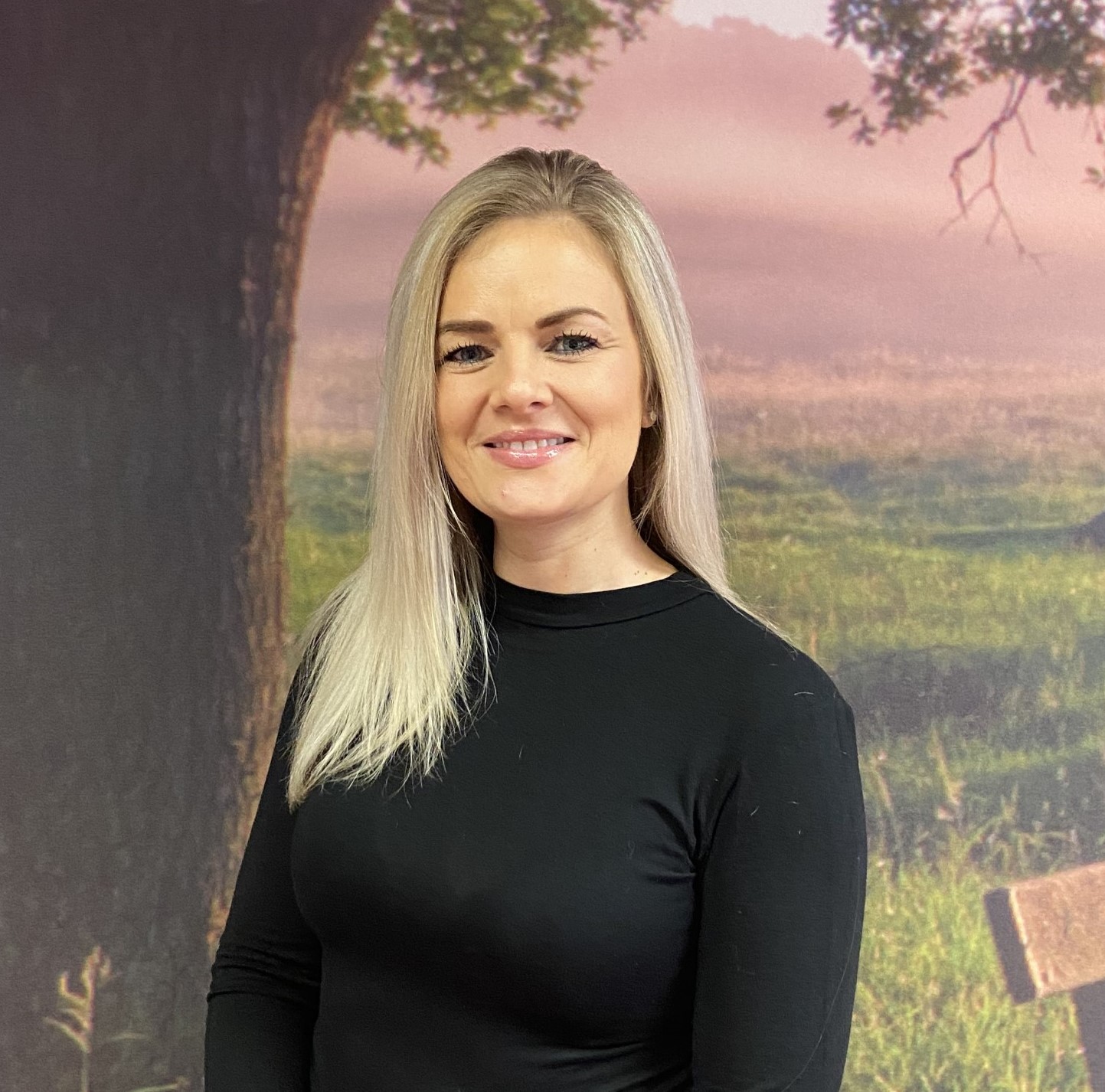 Vikki Nutbeen
Vikki is responsible for placing candidates across CE and F&O, Technology, Business Change and Leadership and has over 11 years' experience in the recruitment industry.
Vikki joined the Talent Locker team in November 2021 and was an instant fit! Her previous experience meant she could get stuck in straight away, placing quality candidates with confidence.
When she's not busy resourcing, Vikki shared her 5 favourite things:
Being an absolute crisp addict (I usually manage around 3 packs a day!) 🥔
Planning my upcoming wedding 💍
I love shoes and currently have over 80 pairs... 👠
I have two beautiful daughters who like to keep me on my toes 👩‍👧‍👧
I love a cocktail or two..Pornstar Martinis are my fav 🍸
If you're seeking your next role or need support in finding outstanding candidates to help you with your vacancy, contact Vikki today.
Vikki recently contacted me regarding a new role, which was successfully secured. Throughout the process Vikki's communication was excellent, diligently and professionally aligning all the various parties involved in a speedy, concise manner allowing it to be a smooth process throughout.
Vikki's a professional with a nose for talent. She found me!