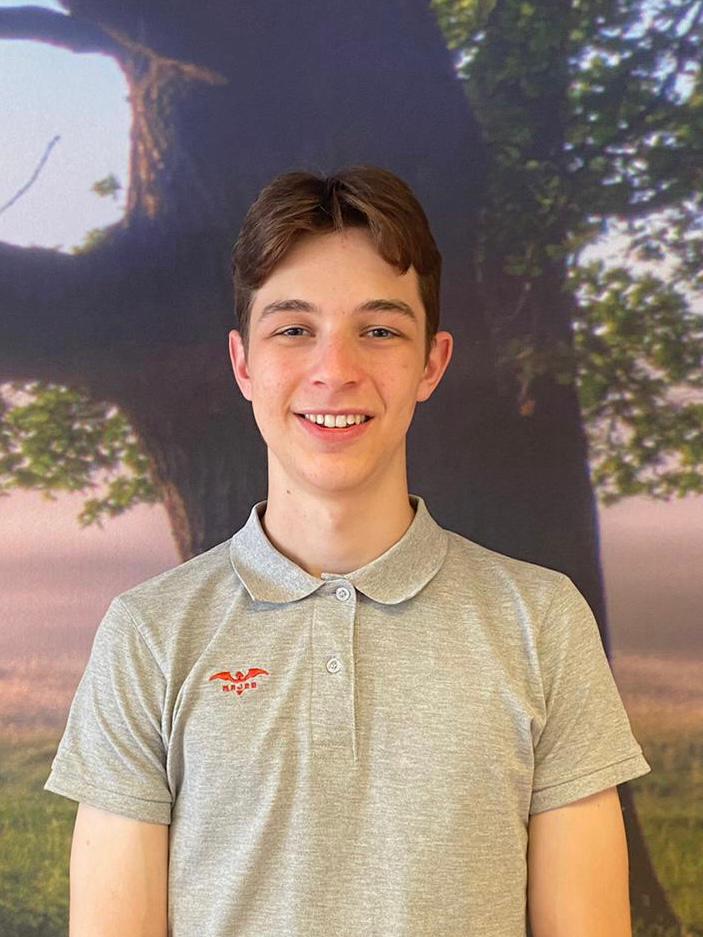 Sam Benham
Sam joined Talent Locker in 2022 and is responsible for placing candidates across CE and F&O, Technology, Business Change and Leadership.
So you can get to know Sam a little better, we asked him for some random facts:
👊 Sam enjoys going to the gym and also practises Krav Maga self defence
🔫 Sam plays airsoft games (think paintball without the paint!)
🎮 Sam also loves video games
🦸 Sam is a self confessed nerd for all things Star Wars and Marvel
If you're seeking your next role or need support in finding outstanding candidates to help you with your vacancy, contact Sam today!