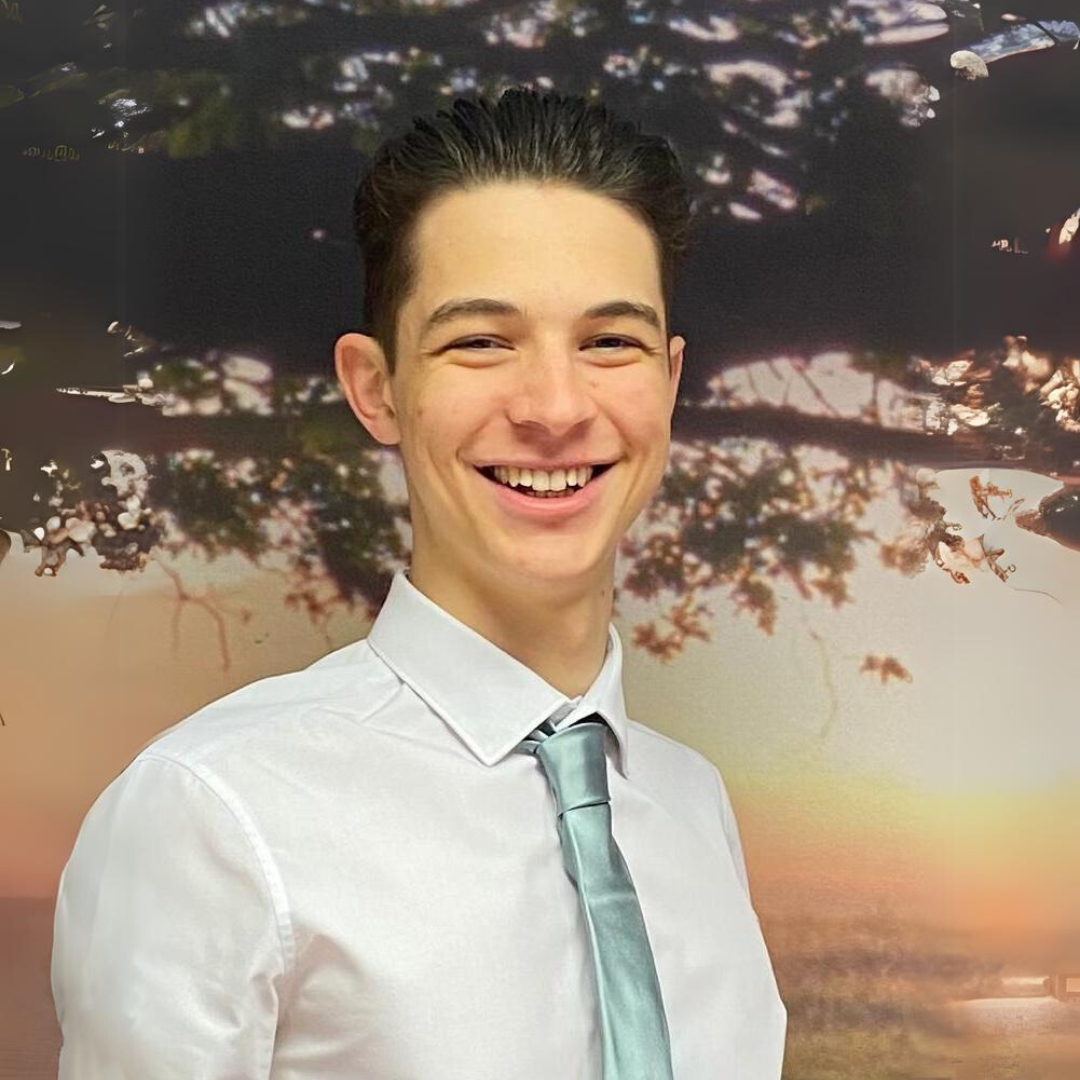 Sam Benham
Consultant, Dynamics 365 CE Developers
Sam joined Talent Locker in 2022, working with MS gold partners and end-user clients. Sam has an extensive network of CE Developers, ready for placement in both contract and permanent positions.
So you can get to know Sam a little better, we asked him for some random facts:
👊 Sam enjoys going to the gym and also practises Krav Maga self defence
🔫 Sam plays airsoft games (think paintball without the paint!)
🎮 Sam also loves video games
🦸 Sam is a self confessed nerd for all things Star Wars and Marvel
If you're seeking your next role or need support in finding outstanding candidates to help you with your vacancy, contact Sam today!
An efficient and intelligent recruitment agent is of paramount importance for an IT Contractor like me. So thank you Sam, excellent job.
Sam is a great and efficient recruitment agent. Also very proactive and willing to assist all through the recruitment journey. Thank you for your help and keep up the great work!
Sam has shown professionalism throughout the recruitment journey, keeping me informed and updated with regular check ins and great communication. He made my application process smooth and organised and I would highly recommend him as a recruiter. Thank you Sam!!
Sam helped me find the perfect job. From start to the end he made sure he kept me updated on all the information and processes. Even though I was in India while the hiring process was being done, Sam always made time.

He is literally one of the best recruiters I've come across and he's brilliant at what he does. Keep up the fantastic work Sam 😃
Sam assisted me in my placement with Altrad where he was a great help between the company any myself getting me the details I needed about the role along with arranging interviews etc. and making sure my induction into Altrad went as smoothly as he could.


Based on how simple Sam made the process along with his communication during the process I would highly recommend Sam to anyone looking to progress their career or looking for a new role.
I wouldn't have any hesitation in recommending Sam. His communication is excellent and goes out of his way to make sure the process is as smooth and easy as possible. A very professional but friendly approach, gives pointers but isn't pushy at all. Excellent service.