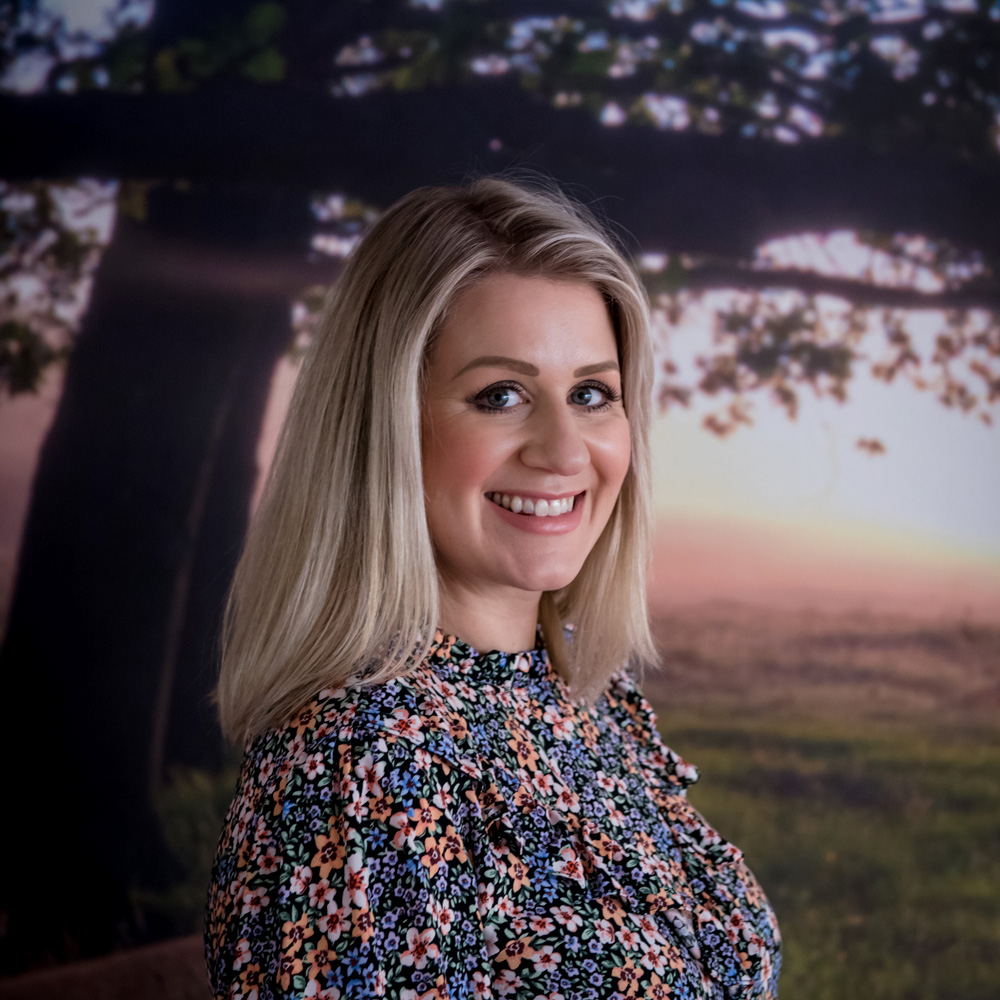 Nadia Knight
Putting her 15 years' experience into MS gold partners and end user clients both across the UK and internationally, Nadia recruits contractors for MS Dynamics CRM 365CE.
Ciao, Salve, Pronto! Nadia is half-Italian with her dad being from Trieste. She is a big fan of prosecco, shopping and dad jokes which I'm sure her daughter will enjoy more and more over the coming years!
Nadia is an experienced recruiter, having worked for 15 years on both local and global level recruitment campaigns with instantly recognisable household names including Cisco. She is an honest and hardworking professional and she is confident in her placements as she recognises the importance of her responsibility for doing things the right way for both clients and candidates alike.
Nadia lists her key achievements as:
Is proud to share that her amazing 3 year old daughter is her greatest achievement!
Top 10% of consultants for a leading national recruitment firm – no.1 in the region!
Successfully managed the recruitment team on a MSP contract responsible for over 4000 contractors and sourcing across 14 countries
Nadia specialises in CRM Contractors for Talent Locker. As a contract specialist, she spends the majority of her time working with Microsoft Dynamics CRM. If you are looking for CRM contractors or perm hires, then contact Nadia to begin your search.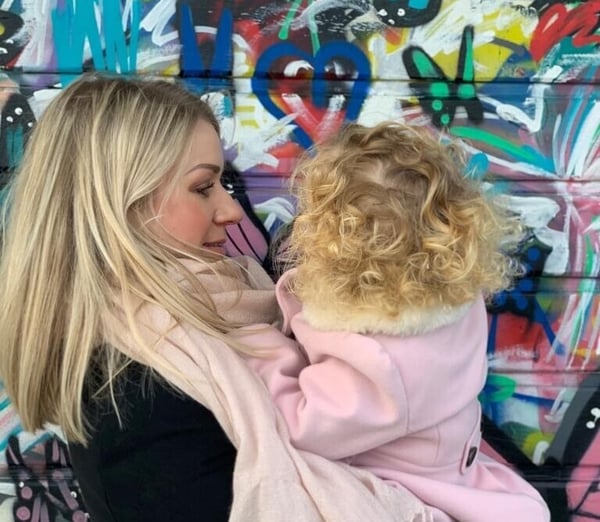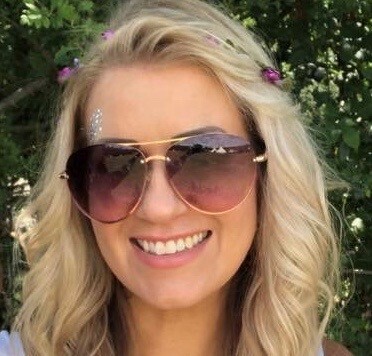 Talent Locker have developed a strong reputation for candidate sourcing at the appropriate level and to spec. Each role I have been approached for has squarely aligned with my skills and experience. The consultants are highly proactive, building a strong relationship with candidates, this is particularly true of Nadia Knight whom I couldn't praise highly enough.
Nadia has been professional and kept me updated through-out the entire process. She has guided me and helped me obtain the role I wanted. I have often received the opposite experience from many other Recruitment agencies, and so this is very refreshing. Highly recommend.
Nadia is highly professional and has been fully supportive throughout the recruitment process, going way beyond what I would normally expect. I was kept updated with relevant information, and she was always available when needed. Probably the best recruitment experience I have had. Many thanks.