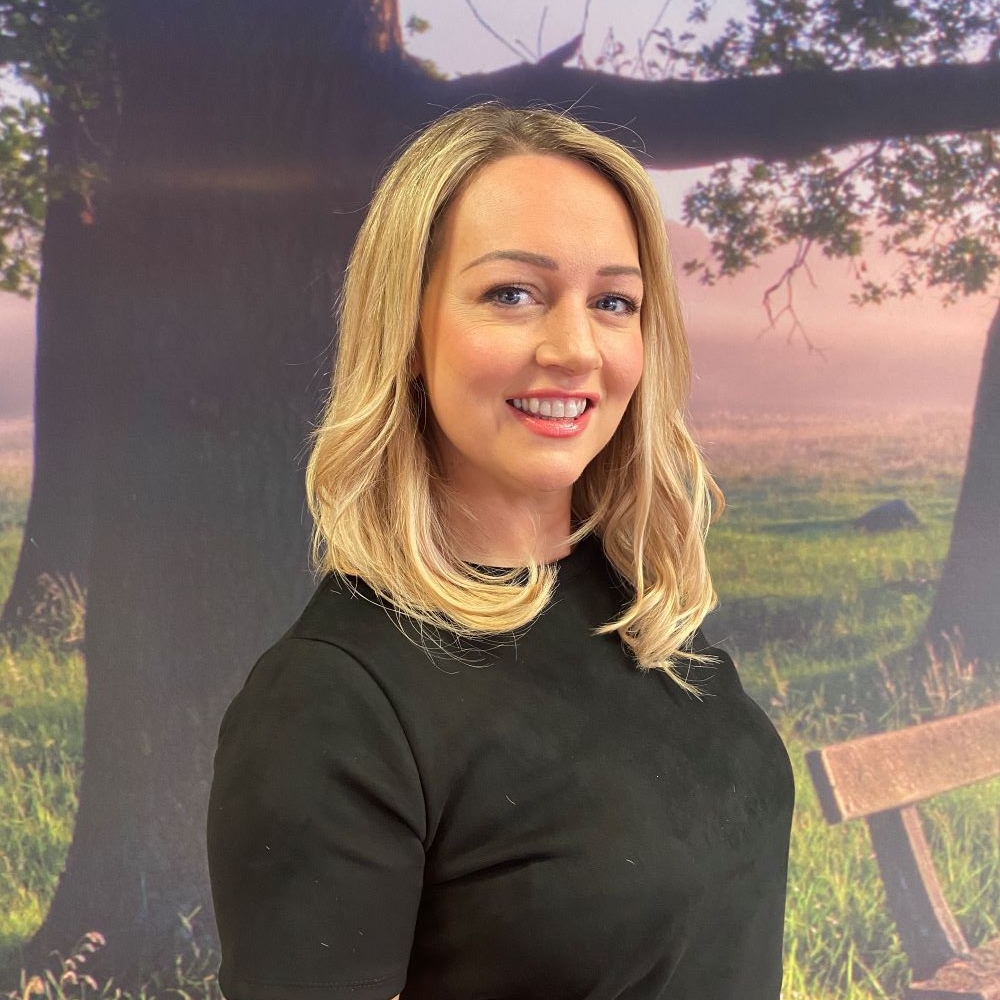 Kay Fadden
Consultant, Dynamics 365 F&O
Working with MS gold partners and end-user clients, Kay puts her 15+ years' experience into recruiting contractors for MS Dynamics AX / D365FO both in the UK and internationally.
Kay works within the Microsoft Dynamics 365 team as D365 F&O / HR / SCM Recruiter & Business Partner.
Building on her previous recruitment experience, Kay uses her skills in Talent management and resourcing to find top-quality candidates for our clients.
To get to know Kay a little better, she shared the below insights:
Kay is passionate about learning and people

Fun fact - Kay can say the alphabet backwards!

Kay is hands-on and can do 👋

Kay loves renovating her home and entertaining her 3 little ones!
If you're looking for your next project or want Kay's help to find outstanding candidates to help you with yours, get in touch today.
Talent Lockers initial approach was casually professional and they articulated the role and made it seem interesting. Kay was friendly and gave me the impression we were already acquainted. Throughout the recruitment Kay kept me informed about the progress and provided background information about the role assignment and client background information. Kay was outstandingly professional, efficient, cheerful. I found the progress and successful outcome easy and straightforward because of Kay's ways of working which were genuinely reassuring before and after meetings with the client. I will be definitely recommending Kay and Talent Locker to my network of professional contractors.