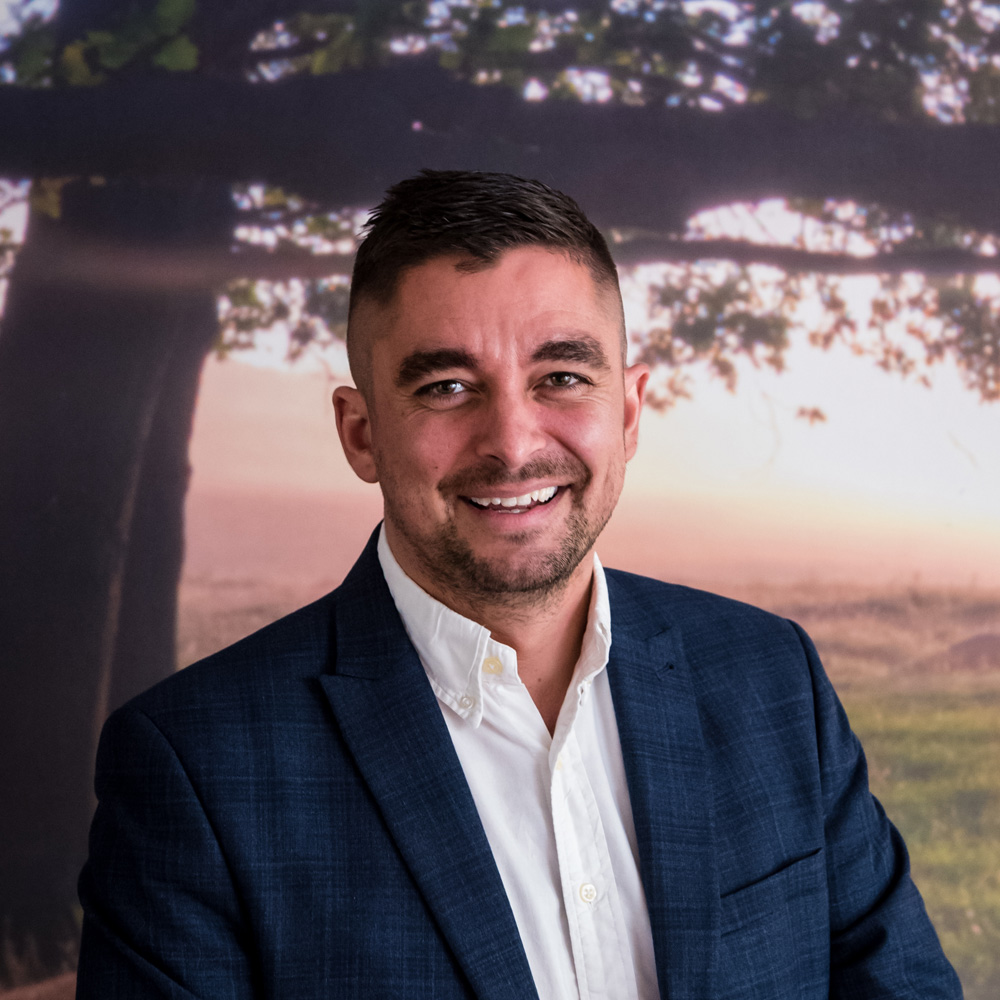 James Saunders
Business Development Director
Specialising in Workplace Consulting and Business Development, James has a fantastic network of people that can help design an environment that'll bring the best out of your employees.
James is the proud owner of a Romanian rescue dog who has been known to steal whole kebabs and curries, whenever she can get away with it. James is so enthusiastic about this story that it's become part of Talent Locker folk lore and everyone has to hear the story in their first weeks here!
James considers himself a bit of a risk taker and tends to say yes to things that sound like they could be exciting. This is especially if they have the potential to be fun or introduce an element of friendly competition within the team.
James lists his key achievements in life as:
Ran a marathon in 2016 having never run more than 10k before
Won recruiter of the month at a previous employer – a feat he hopes to repeat at Talent Locker some day!
Represented the UK at the 20th World Scout Jamboree in Thailand in 2002
James leads the Workplace, Co-Working and Real Estate team at Talent Locker. He is also Business Development Director and oversees this area of the Talent Locker business. So if you're looking for an exciting new opportunity to really make a difference at a company, or looking for the right person to make that kind of impact, reach out to him.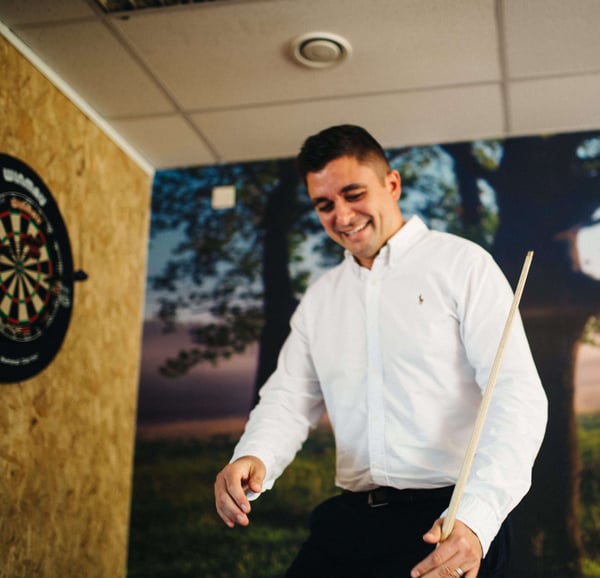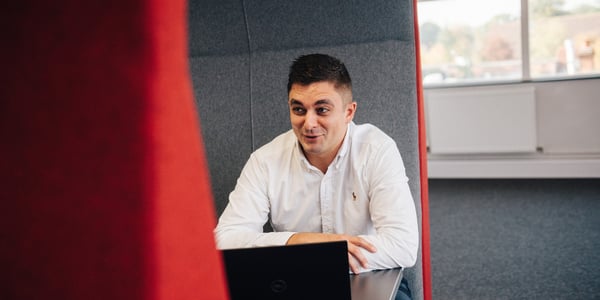 James is a very personable recruitment consultant and made finding my new role a hassle free and enjoyable experience.
James is rare in the field of recruitment in that he listens to what you are looking for and time and time again matches you to roles that really suit you. It's really refreshing to work with someone who really cares about what they do. I would recommend James to anyone looking for a well matched contractor for their needs, or a contractor looking for the perfect role.
All too often the recruitment process fails to match you and a suitable role together. James obviously understood the client he was working for and then took the time to listen and understand my experience before linking us together. It was refreshing to be put forward for a suitable role and then supported the whole time that I was in it.
James is very professional and his recruitment style is little different, I liked James' one-to-one approach. He arranged a meeting with me to go through the job spec in detail where he went through client's requirements. He also kept me updated with client's feedback. Considering his professional approach I would recommend James to all job seekers in market.