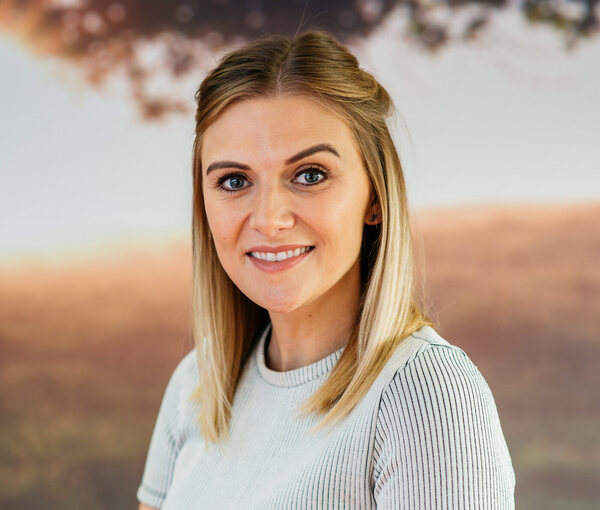 It has been a while since I contributed to the Talent Locker blog… April, to be precise! Like many others, I have been on furlough for the past couple of months - and I am very pleased to say that I am back in the world of Microsoft Dynamics once again.
Although I did enjoy a relaxing time off with a strong amount of gardening (you can read about my furlough experience here!), it is SO good to be back at work and to have some structure in my life again! I even missed my colleagues, which is something I never thought I'd say!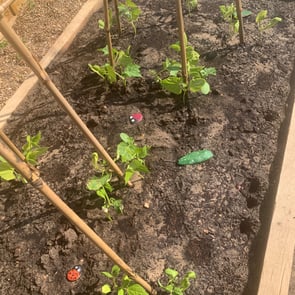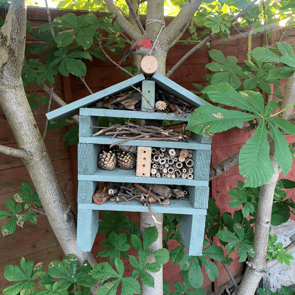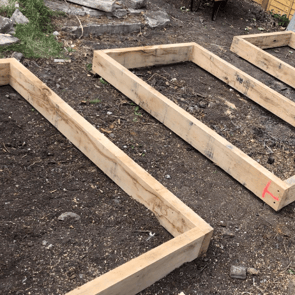 Since returning to the working world, I've seen that many business change / transformation projects are still going ahead in the ERP sector, especially in Dynamics 365FO. Of course, the market has been hugely affected by Covid, and we've watched many of our clients make adjustments to their workforce. However, we also note that the market is still buoyant in the face of this as there are plenty of large scale D365FO programmes still moving ahead. The requirement for staff to be on-site has reduced and Technology has stepped in, with Zoom / TEAMS playing a huge part in enabling everyone to work together from home to deliver.
Within the Microsoft partner community, despite the changes many companies were forced to make it is inspiring to see how optimistic they remain, and have even started to report recently that their sales pipelines have started to fill up again.
Within the End User Microsoft Dynamics / D365FO programme base, many of these projects continue to hire as the ROI from these projects will ultimately pay off in the long run. We have seen a continued demand for resource from our clients in this area.
So, if you are you a D365FO professional looking for work, or are you a client who is looking to recruit, please do get in contact with me on 01962 659395 or sarah@talentlocker.co.uk
The market is picking back up, and we are keen to help!
Find out more about Sarah
Read Sarah's Company Bio
Connect with her on LinkedIn
Care to share?